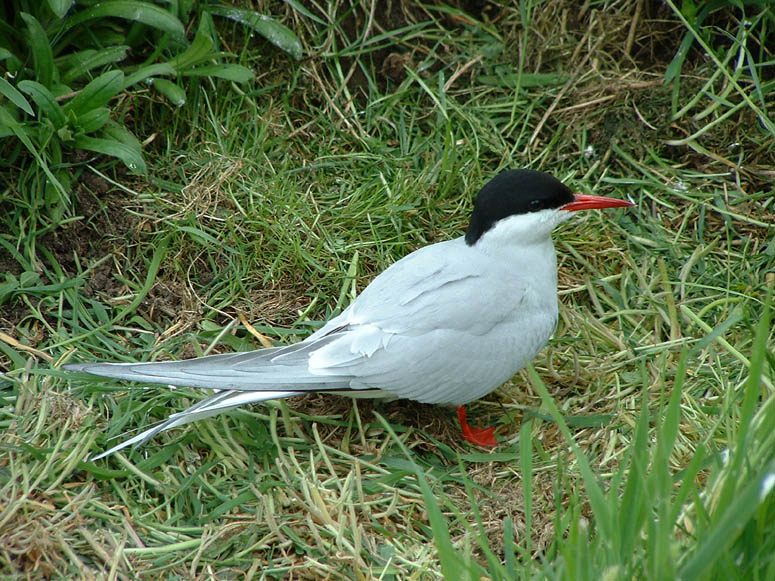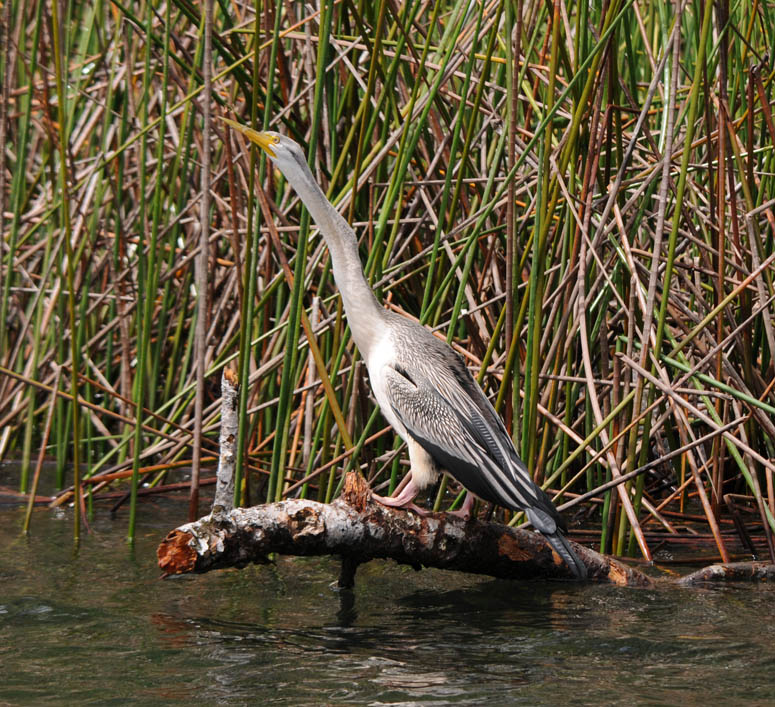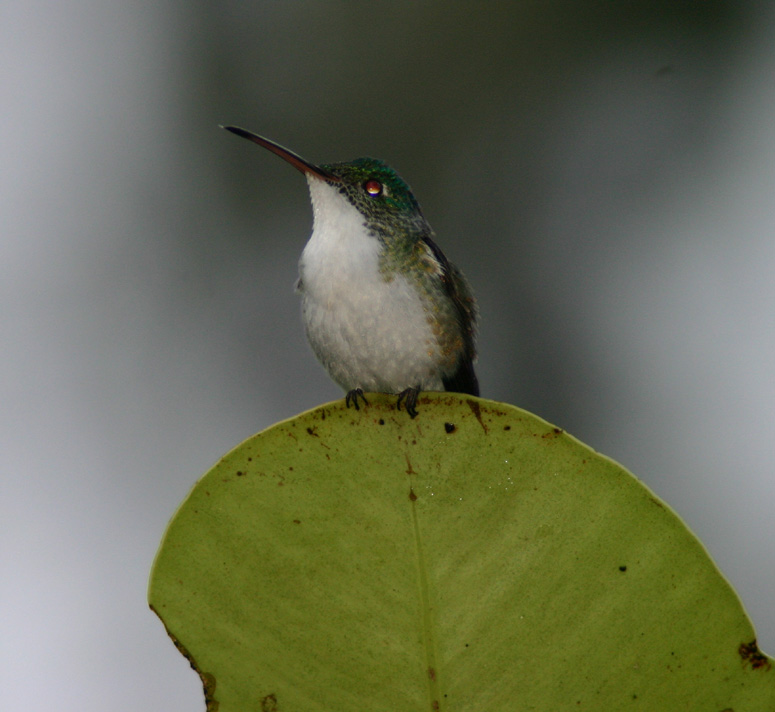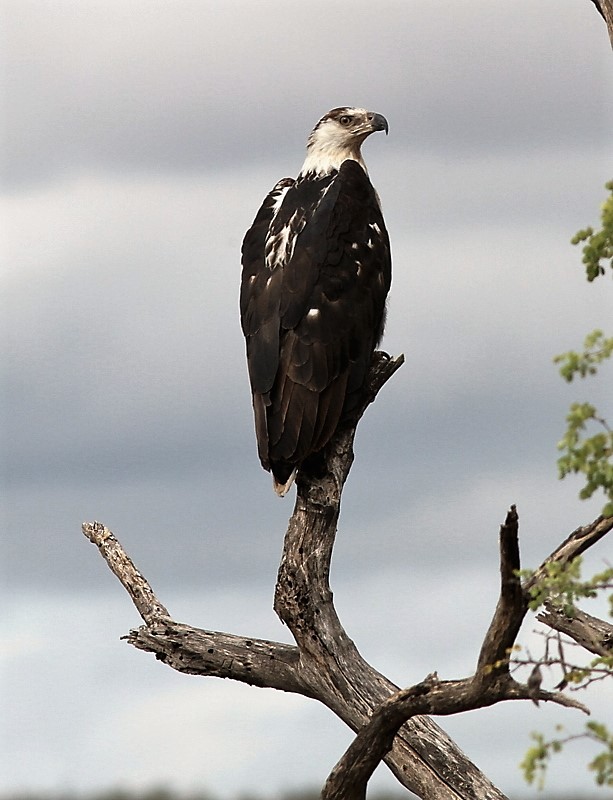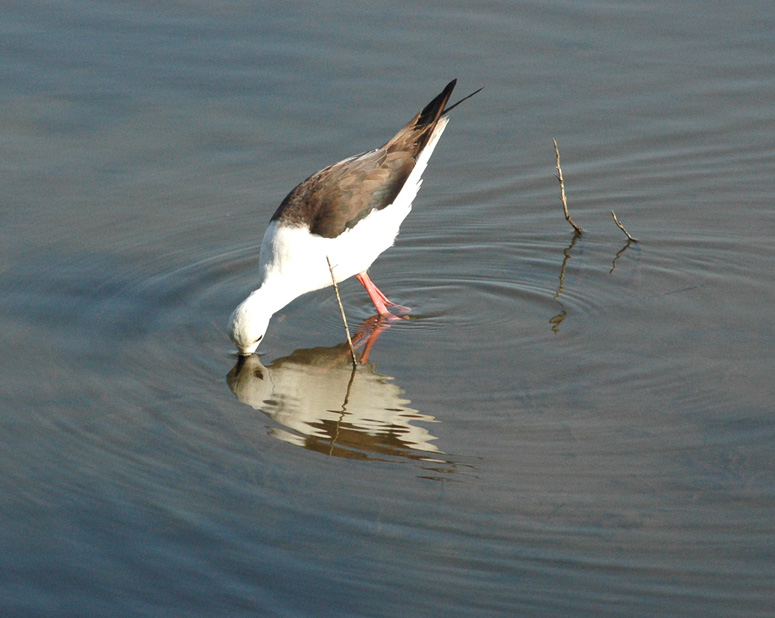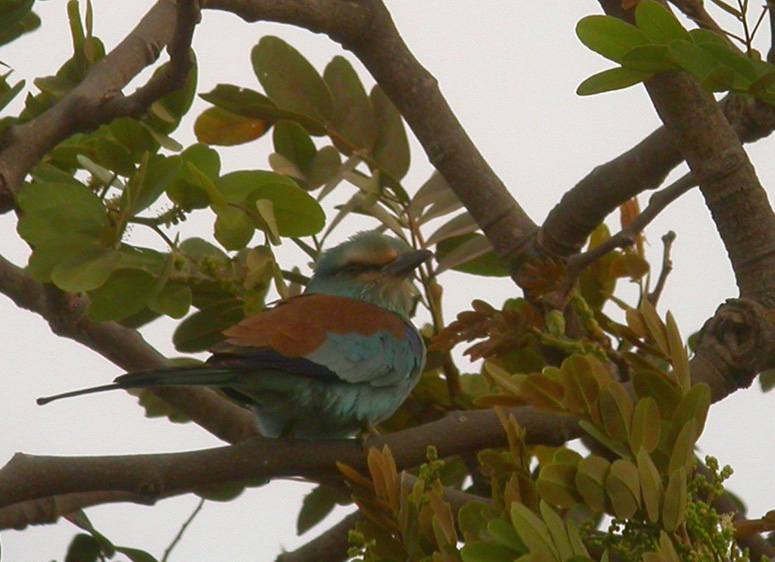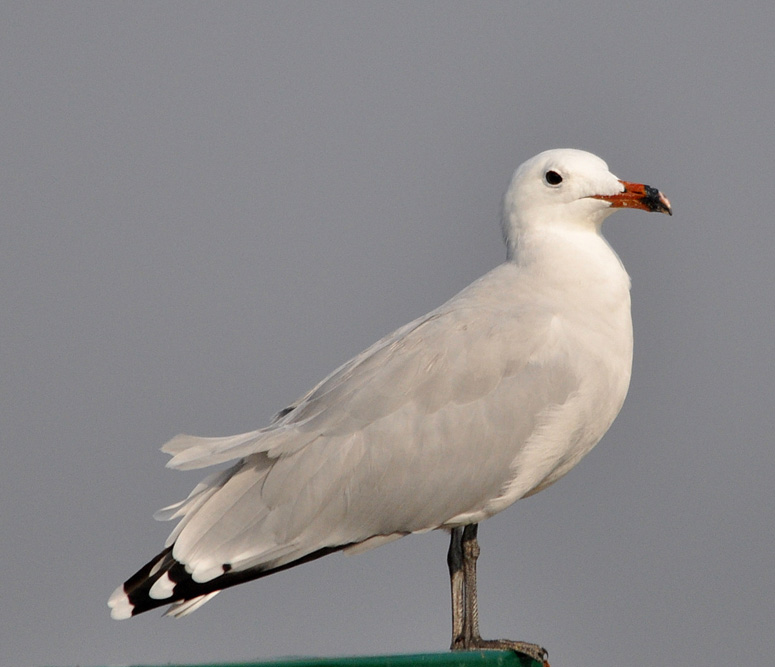 Birding Britain
Over the years we have birded most regions in the UK. There is now so much information available either on the internet or in bird watching books covering the whole of the country that there is no point re-inventing the wheel. The details that follow are not exhaustive by any means at all and if you want some help with planning a trip to the UK, or targeting specific birds on your way around the country, email us outlining your requirements.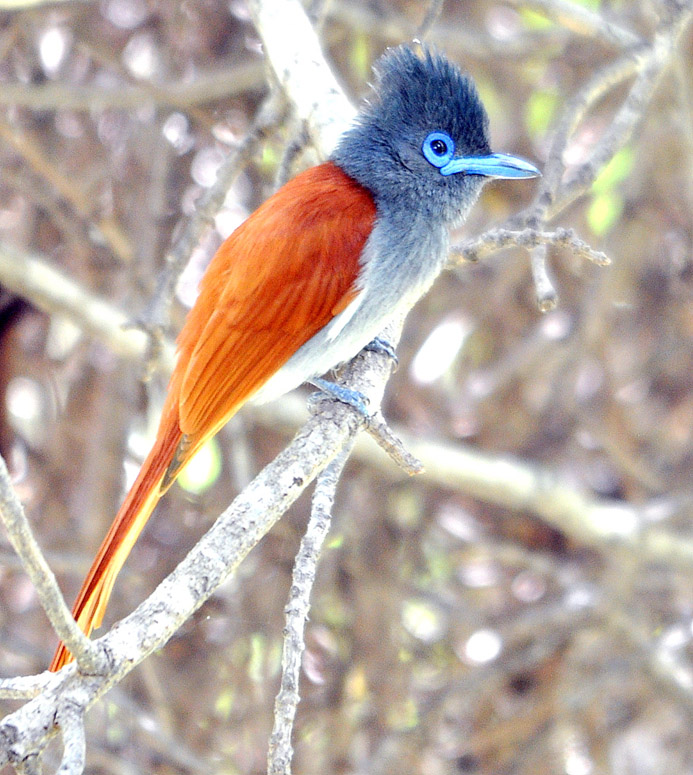 Internet
Some of the most useful birding web sites I have found are:-
BirdGuides rare bird alert and much more.
Birds of Britain monthly web magazine for birdwatchers.
Birdtours birdwatching trip reports.
Fat Birder for anything related to birding including:-
Focalpoint rare bird alert and much more
Books
Appropriate books are too numerous to mention in full, however the following provide a good starting point:-
Where to Watch Birds in Britain by Simon Harrap and Nigel Redman ISBN 0 7136 4137 1.
Top Birding Spots in Britain & Ireland by David Tipling ISBN 0 00 220035 X
The Where to Watch Birds series for the British Isles published by Christopher Helm London.
Collins Bird Guide by Mullarney, Svensson, Zetterstrom & Grant ISBN 0 00 219728 6
In addition to the above, The Birdwatcher's Yearbook & Diary published annually by Buckingham Press (Phone 01733 561 739 or e-mail admin@buckinghampress.com) provides a one stop shop of all the useful information you could wish for to get you started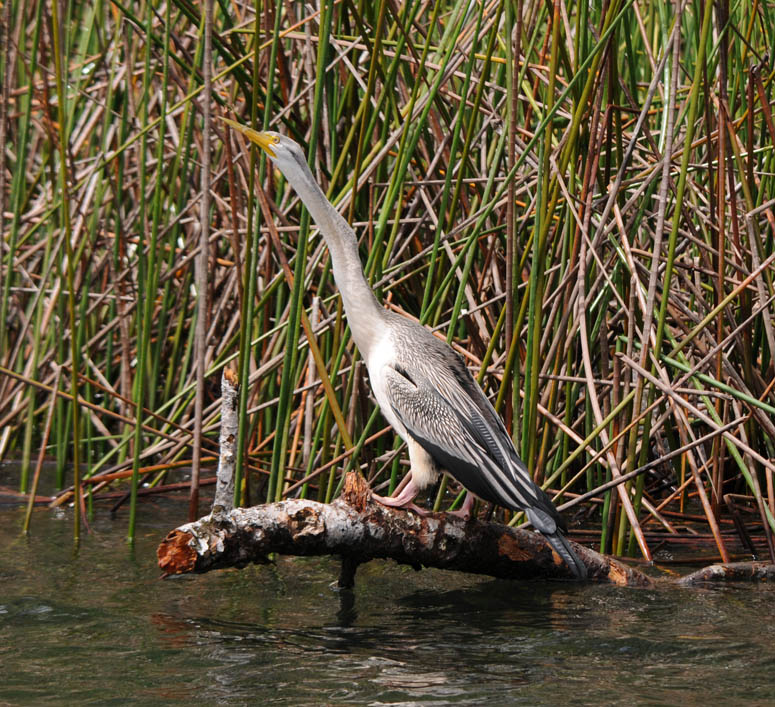 Birdline Numbers
It is also possible to obtain up to date information on bird sightings throughout the UK from a number of telephone services.
National
Bird Information Service  09068 700222 
Regional
Northern Ireland 028 9146 7408 
Scotland 09068 700 234
Wales 09068 700 248 
East Anglia 09068 700 245 
Midlands 09068 700 247 
North East 09068 700 246                                            
South East    09068 700 240 
South West  09068 700 241 
At present, calls to premium line numbers cost 60p per minute.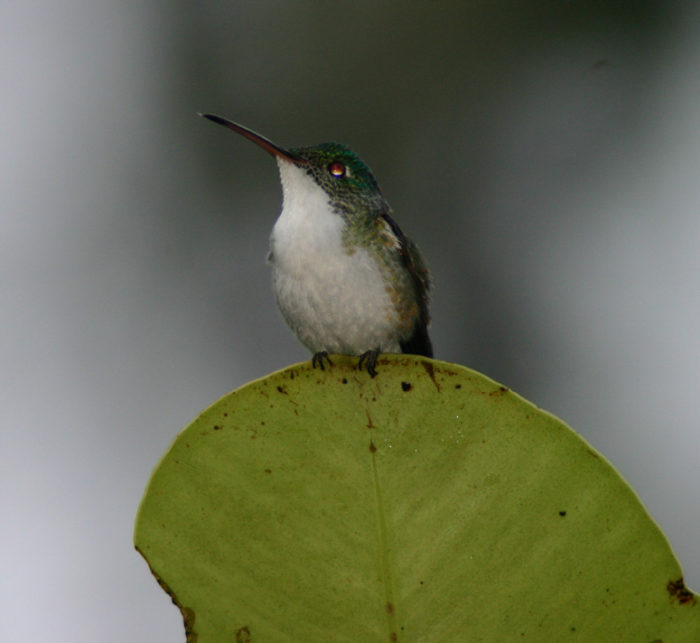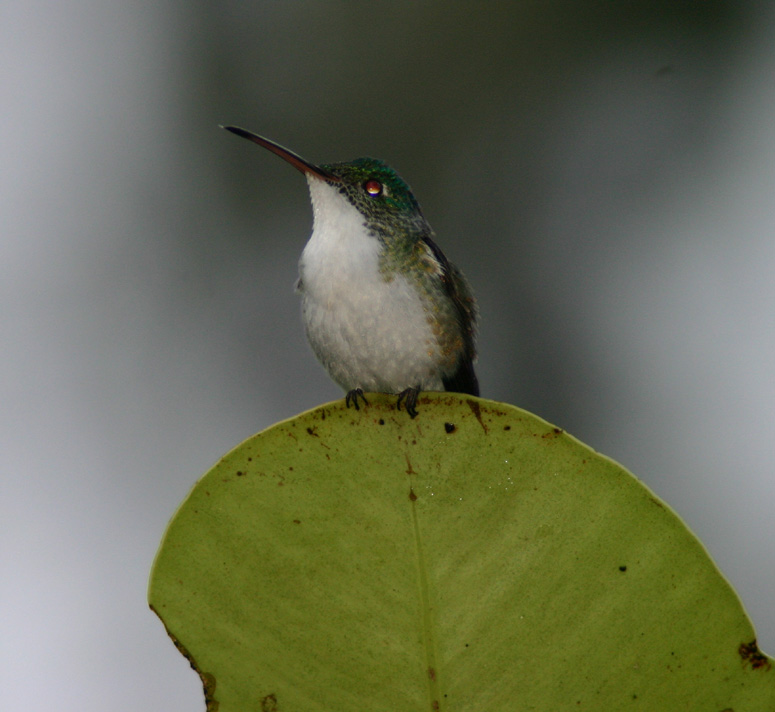 Internet sites to assist with planning trip routes and timing
RAC – route planner
AA – route planner
Tide timetables – essential for coastal wader watching
Met Office – weather
BBC – weather